Optima Care Fountains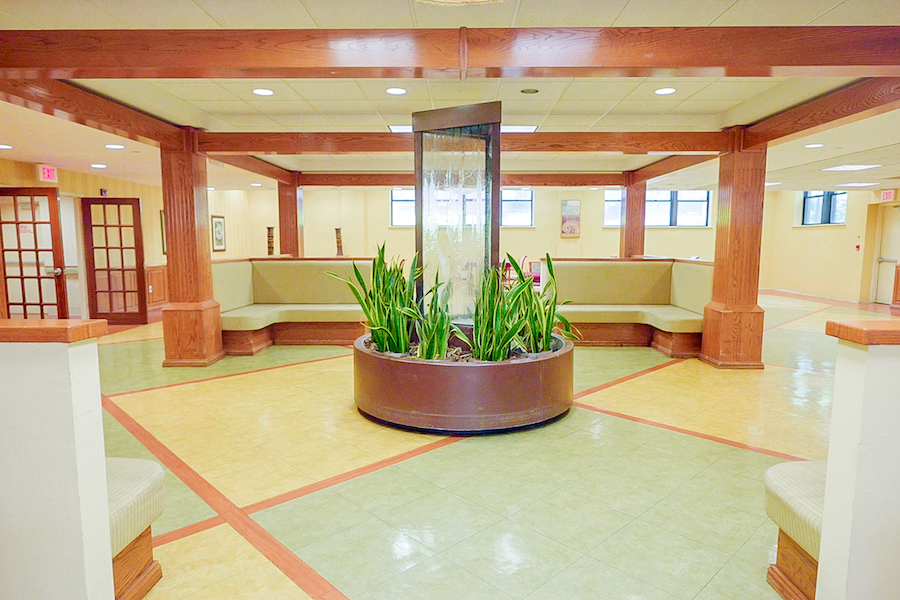 Optima Care Fountains, located in Secaucus, New Jersey, offers a warm, supportive and uplifting environment for post-hospitalization short-term rehabilitation patients and long-term residents alike.
Our mission at Optima Care Fountains is to ensure your loved ones receive the best possible care available. Our facility is clean, safe and staffed by doctors and nurses that truly care about improving patients lives one day at a time.