Central Assisted Living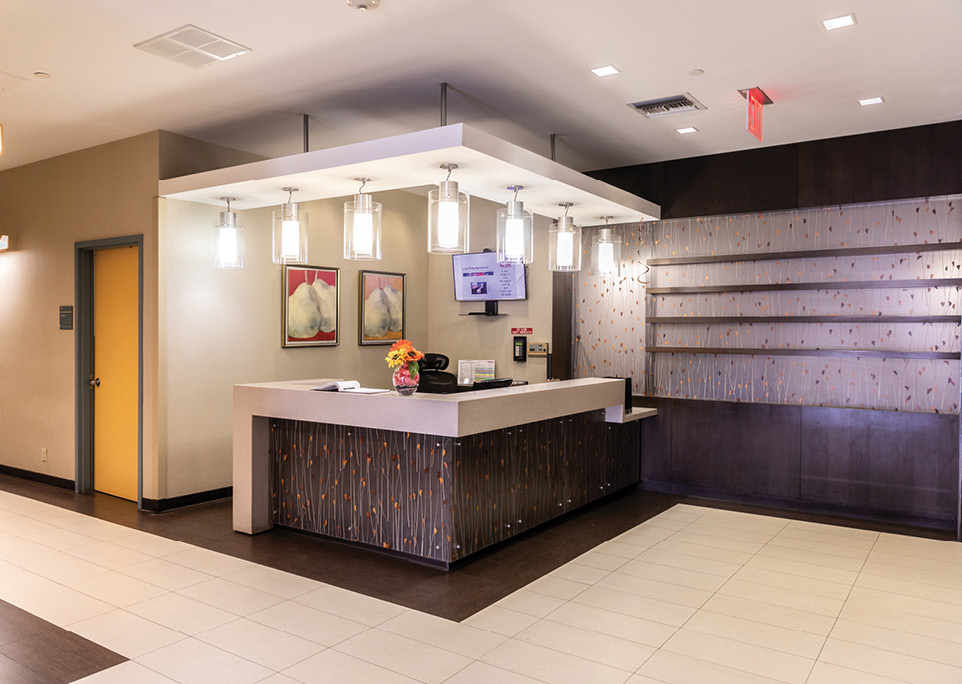 Central Assisted Living is a vibrant assisted living facility, conveniently located in the heart of Queens, NY. We're a family-owned and operated facility for nearly 40 years, taking pride in our ability to care with dignity, compassion, and respect.
We offer a full range of supportive care services, activities, and amenities aimed at giving each and every one of our residents the ability to thrive with as much independence as possible.